What is a Lotus Bomber?
LOTUS BOMBERS
Lotus bombers are our healthy alternative to the typical energy drink. Lotus is made with all natural plant-based energy from a plant known as the Lotus Flower. The Lotus Flower has calming tonic that promotes the feeling of well-being and balance in the human system.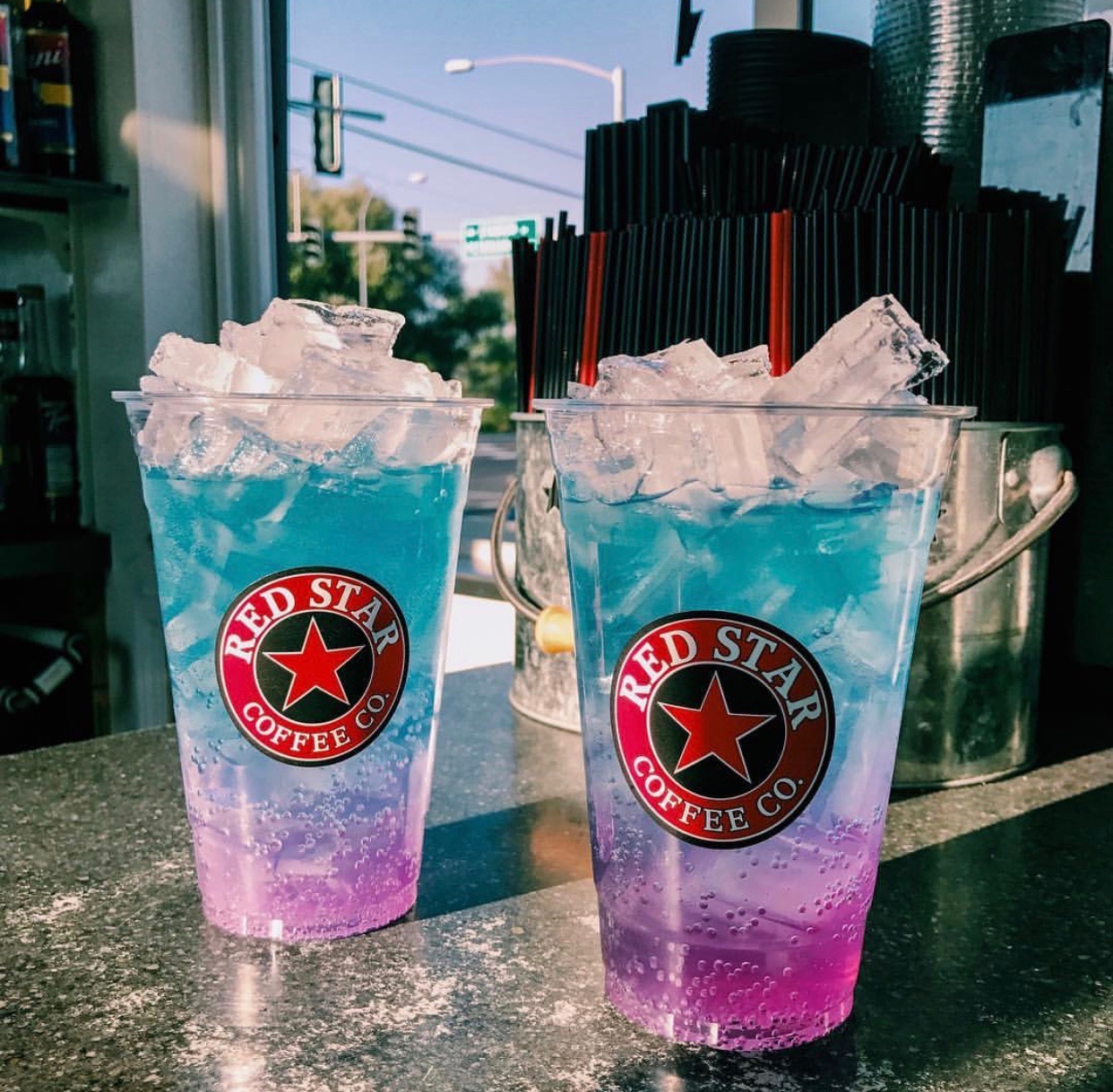 Lotus is crafted with premium, natural ingredients and is GMO free.
Lotus has Natural Caffeine - Not synthetic caffeine
Lotus has pure cane sugar - No fructose corn syrup
Lotus is infused with antioxidant rich super-fruits for an amazing taste
Lotus Energy includes the following ingredients;
Iconic Lotus Flower, Adaptogenic botanicals, including Rhodiola Rosea, Antioxidant rich super fruits, including Tart Cherry, Amino Acids, B-Vitamins, Natural Caffeine, Pure Cane Sugar
8 ounces of (red or blue) Lotus contains...
80 calories, 20g of carbs, 20g of sugar, 80g of caffeine
**we also offer a "diet" Lotus option, which is sugar free!